Your Guide To Choosing Window Treatments In Indianapolis
You should have window coverings that give light management and durability. Bad window treatments won't withstand daily use and make it difficult to balance the levels of privacy and sunlight in your Indianapolis property. What can you do to make sure you buy window treatments that you love now and still appreciate in the years to come? Use this guide of recommendations for choosing window treatments in Indianapolis to acquire the perfect styles for your home.
Don't Buy The Cheapest Thing When Choosing Window Treatments In Indianapolis
If you're keeping an eye on expenses, it's tempting to buy bargain window shades or blinds, but you will wish you hadn't. Low-quality window treatments will look shoddy. They tend to be thin and allow light and drafts despite being shut. And they become damaged or fade rapidly. If you always choose second-rate options, you stand to lose lots of time and money switching them out more than you want.
Do Choose Window Coverings That Are Solidly Constructed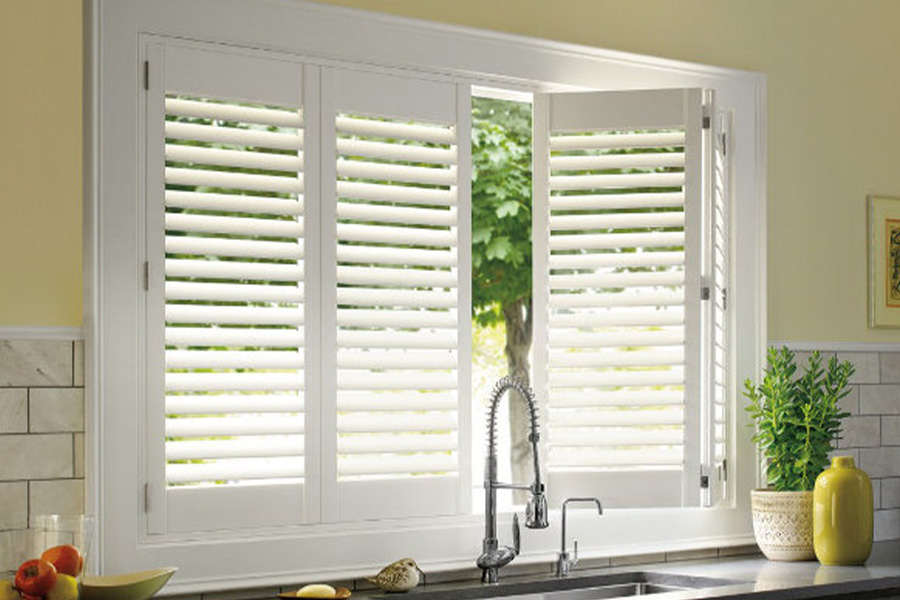 Choosing window treatments in Indianapolis is a way of making an investment in your home. You need to search for options that are attractive and made with quality materials. In so doing, you'll love how they elevate your windows, and they'll bring long-lasting functionality.
If you're trying to find rugged window treatments, Polywood® shutters are your best bet. These distinctive options are made of a composite substance that doesn't warp, chip, or crack from changes in the temperature or humidity levels. You are able to hang Polywood shutters in a colder attic space as well as a steamy master bath, and they'll look just as beautiful years into the future. And their sleek design matches all architectural and decor types, so you don't have to change them to accommodate the latest interior design trend.
Don't Get Mass-produced Window Treatments
Purchasing off-the-shelf window treatments from Walmart or Target is a simple solution, but you'll soon regret it when you see that they fail to fit correctly. Your windows might be custom sizes or they may have changed slightly by the settling of your house, so you won't find options that accommodate them at home improvement stores. Available products may be too wide and extend past the frame or not big enough and allow light to come in along the edges.
You also won't have as many choices at big-box locations. Stores generally stock only basic window treatments. If you want stunning products to blend perfectly with your interior or have a particular goal for controlling light or saving energy, you need a custom solution.
Do Acquire Customized Window Treatments That Are Perfect For Your Property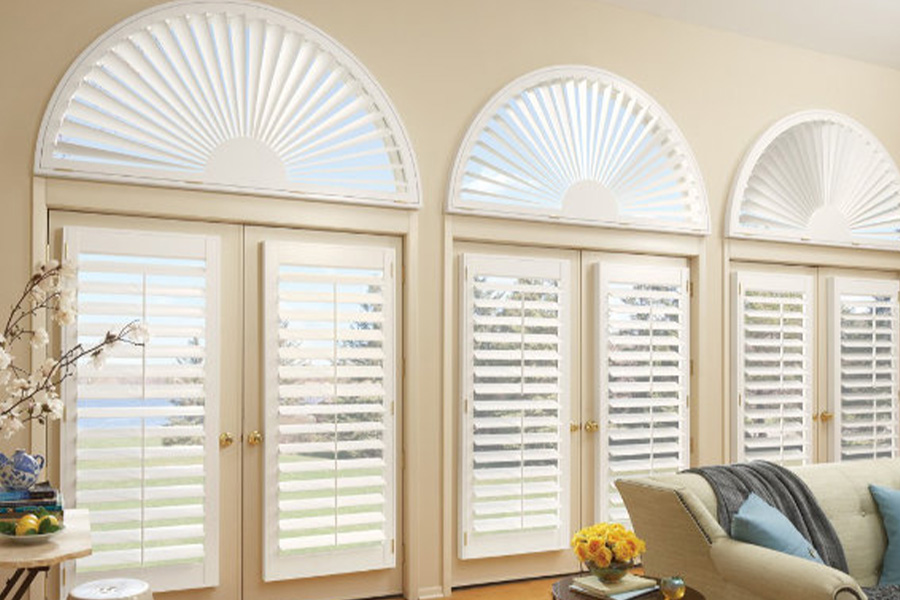 Custom window treatments also work better because they fit your windows' dimensions exactly, even when you have arched windows or special shapes. They don't leave openings along the perimeter that expose you to too much sunlight, drafts, and views from nosy neighbors. You might install custom-made products like room-darkening shades to keep a room subjected to direct sunlight less bright and more comfortable. You can also bring down the louvers on your custom-made interior shutters for total privacy.
Discover Stunning, Made-to-order Window Treatments At Sunburst Shutters Indianapolis
Sunburst Shutters Indianapolis makes choosing window treatments in Indianapolis simple. We have the best products available and offer various made-to-order choices to give you the window treatment solutions that will elevate your property. To request a complimentary, in-home consultation, simply reach out to 317-558-9066 or fill out the form on this page.