The Most Popular Nighttime Privacy Window Treatments For Indianapolis
As the evening comes, you don't want everyone seeing into your Indianapolis home. You likely will want to put up various products to conceal your windows and the view inside, but some products are too sheer or have open spaces at the sides. On some occasions, you could get up for breakfast only to realize you forgot to pull down your window coverings last night. To keep curious onlookers from spying on you, select custom plantation shutters as nighttime privacy window treatments in Indianapolis. You might also consider using automated motorized window shades so you don't forget to close them again.
Select Louvered Shutters For Nighttime Privacy Window Treatments In Indianapolis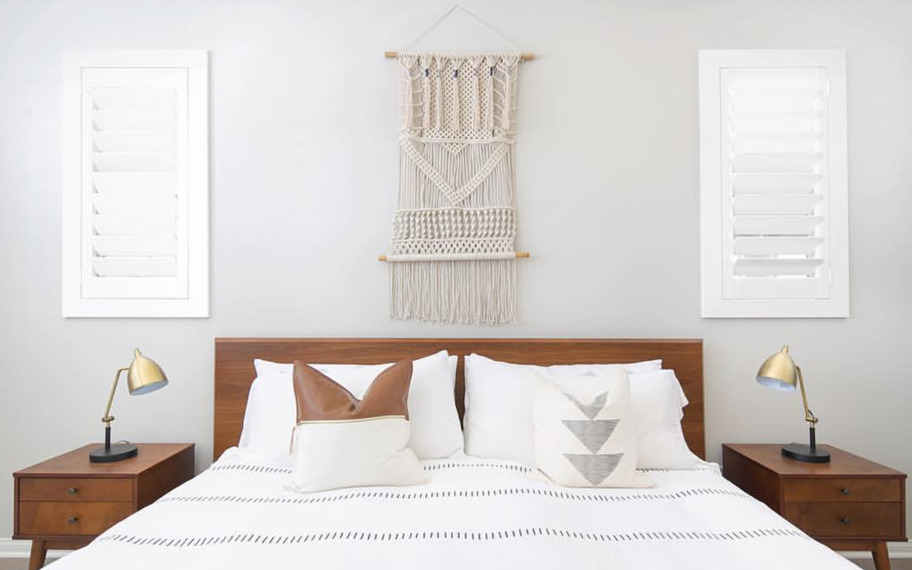 When your pre-made products leave spaces that prevent absolute privacy, substitute them with custom-fitted louvered shutters. These popular options are effective nighttime privacy window treatments for Indianapolis homes as they are specifically designed to fit the size of your openings precisely and avoid gaps. At the ordering phase, you will pick one of two opaque materials: hardwood or faux wood. Once in place, the rows of shutter louvers fit neatly next to adjacent ones to block the view into your interior when positioned properly. No person from the street will have the ability to see anything but a faint glowing of light that trickles past your shutters once you adjust them in the evening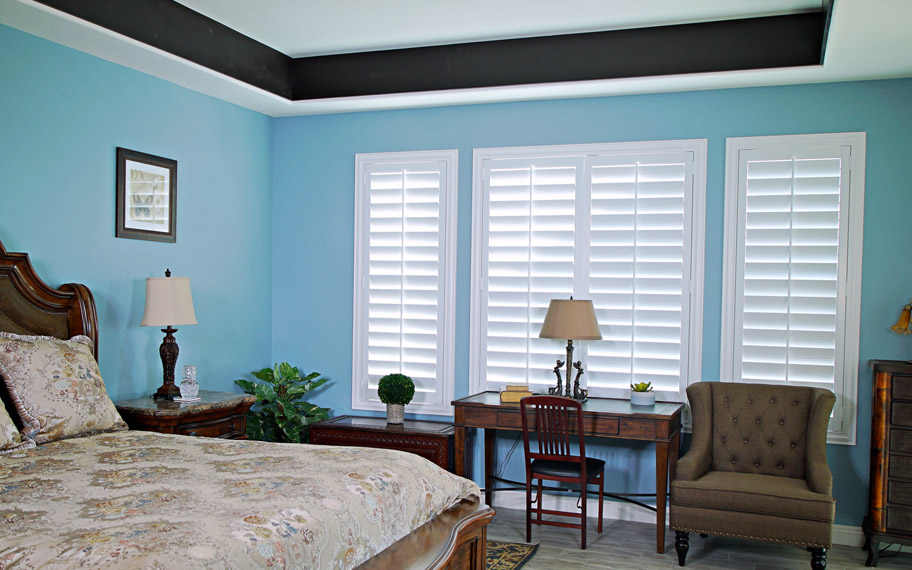 If you like the idea of louvered shutters to ensure privacy after the sun sets, consider composite shutters for the additional bonus of energy efficiency. These Polywood window treatments have weather protection that insulates your windows. They aid in minimizing drafts that cause temperature transfer from your windows. If you need your bedroom at a certain temperature to ensure a good night's rest, install faux wood shutters to aid in providing the ideal temp through all seasons
When Using Motorized Products, You'll Avoid Forgetting To Shut Them Before Bed.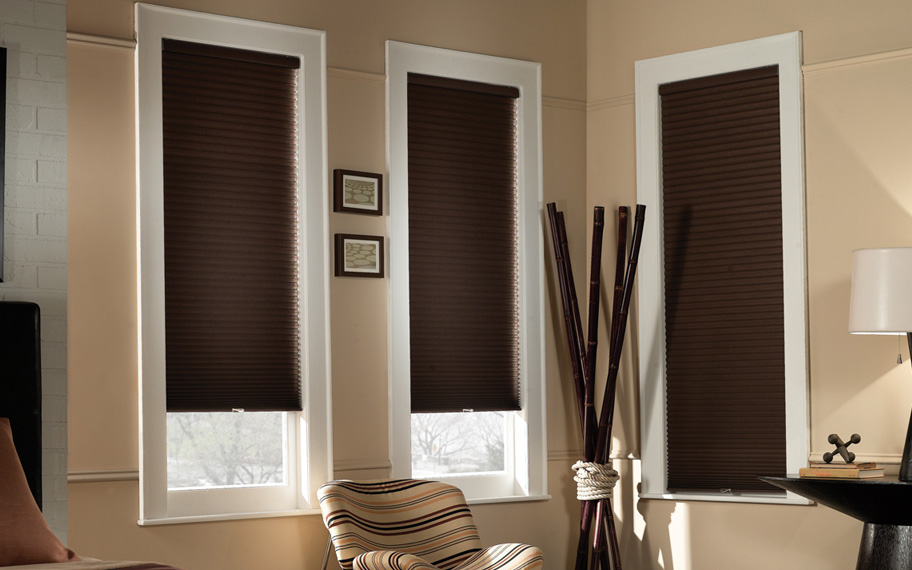 Nighttime privacy window treatments in Indianapolis are effective if you remember to shut them in the evenings. Or else, you may wake up the following day and speculate on whether strangers looked through your windows while you slept. If you typically forget to shut the window coverings at the end of the day, consider innovative automated products that open and close according to your preset plan.
Automated roller shades have a motor to operate them. Depending on the model, you have the ability to control them with a handheld remote or a cell phone app. You even have the option to set your automated roller shades to close on a schedule. Just tell your AI assistant like Amazon Alexa to bring down your window treatment as a component of your home's "going-to-bed" tasks, and you'll never have to stress about failing to cover your windows again.
Nearly each type of shade covering has electric-powered alternatives. You can choose between stylish Roman shades, energy-efficient cellular shades, or sleek roller shades to fulfill your design requirements while you enjoy the convenience of shades that provide hands-free functionality.
Beautify Your Windows At Any Time Of Day With Shutters And Shades From Sunburst Shutters Indianapolis
If you want to prevent unobstructed views into your home, speak with Sunburst Shutters Indianapolis about our finely crafted shutters and shades. We will assist you in selecting an option that looks beautiful during the day and keeps your windows covered at night. Get started by contacting us at 317-558-9066 or submit the form on this page to schedule a free in-home consultation.