Design Upgrades That Improve The Value Of Your House In Indianapolis
Insightful Indianapolis residents know that home renovations have the ability to elevate their satisfaction in their home and its market value. But upgrades don't need to be major to receive an impressive return on your investment. Even things like sturdy window treatments or a new door may lift your home's worth. These manageable projects can improve the value of your home in Indianapolis without too much work.
Choose Polywood Shutters To Improve Home Value In Indianapolis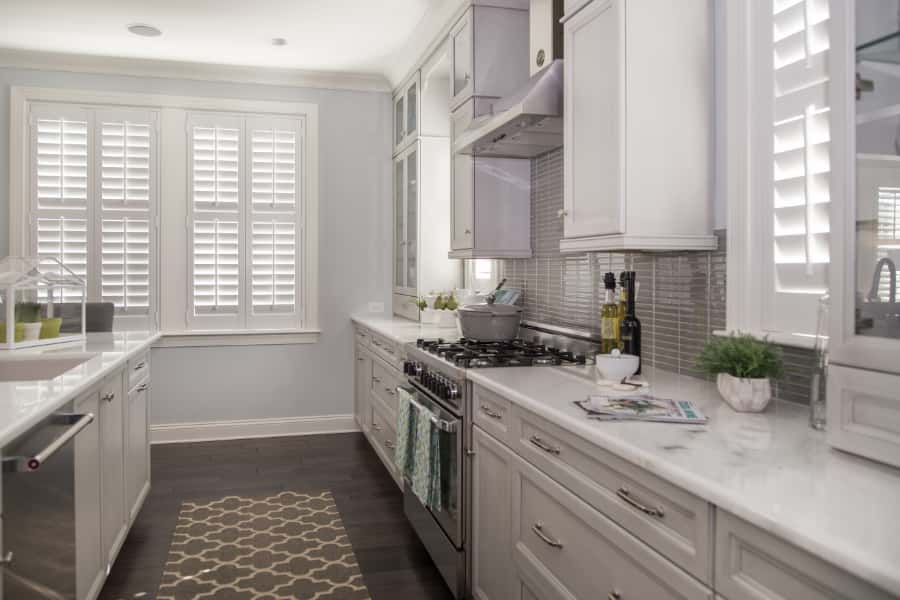 Every home buyer needs to know "What's staying here?" While most window coverings are temporary, sturdy faux-wood Polywood® shutters are hand crafted and attach to your window frame to become a permanent fixture in your home for future families to cherish as well. Put them in your warmest, coolest, and weather-tested windows, and they'll continue to look stunning for years on end. Tasteful white faux-wood shutters pair beautifully with all types of decor, as well, so you and ensuing residents don't have to change them if you alter the design.
Louvered shutters are exceptionally practical too. Their frames encompass your existing window frame, and the slats and panels seal together tightly to impeded almost all outdoor sunlight. Fastened shutters give you full privacy and incredible insulating ability. Composite shutters have unique weatherstripping that makes them unquestionably energy efficient–another quality homebuyers love. And whenever you want light and a glimpse of the outdoors, you can open up the panels or simply adjust the louvers and have them direct sunlight away from eyes and other reflective objects or surfaces .
Paint Your Interior With A Contemporary, Neutral Color Scheme
If you plan to list your home at some point, you want potential buyers to look at your property as if it were theirs. You may facilitate this by covering your walls a new layer of paint in contemporary, neutral tones so they don't get distracted by your red living room or green half bath. Light, neutral colors provide an updated look and allows buyers to focus on its primary selling points. Real estate agents recommend white, gray, and beige hues. Even if you don't plan to sell right away, these pleasant shades will still provide a modern look while complementing your present decor.
Increase Your Property's Curb Appeal With Revived Exterior Features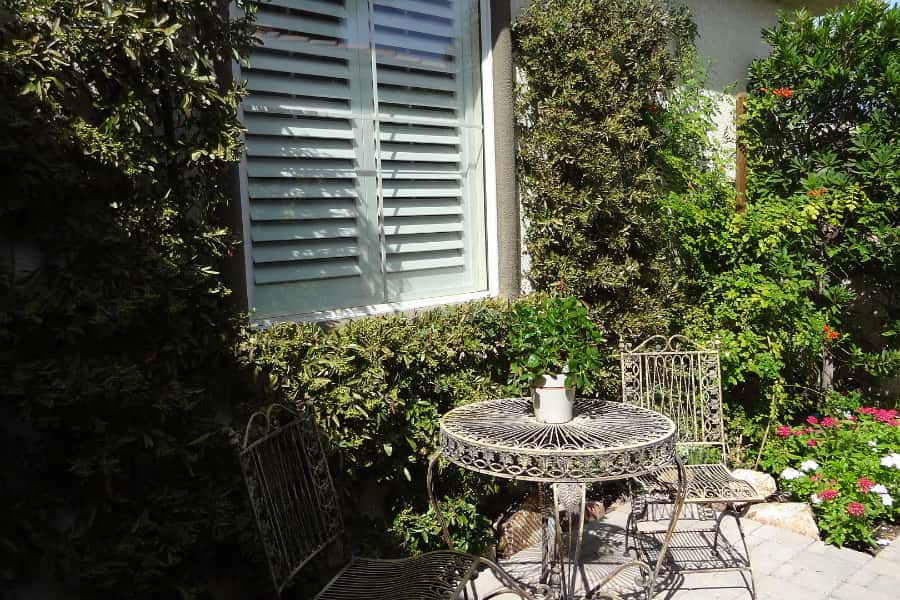 A beautiful home exterior gives you something to feel proud of and helps attract buyers. Several minor upgrades can improve the value of your house in Indianapolis by boosting curb appeal. In the event your garage door, mailbox, porch lights, or house numbers appear outdated, switch them out. A robust, more insulating primary entrance will deliver a significant investment return or paint your door a bold, appealing color. Even lovely window coverings like Polywood shutters inside your home look great on your windows from the street.
Add A Deck Or Other Backyard Feature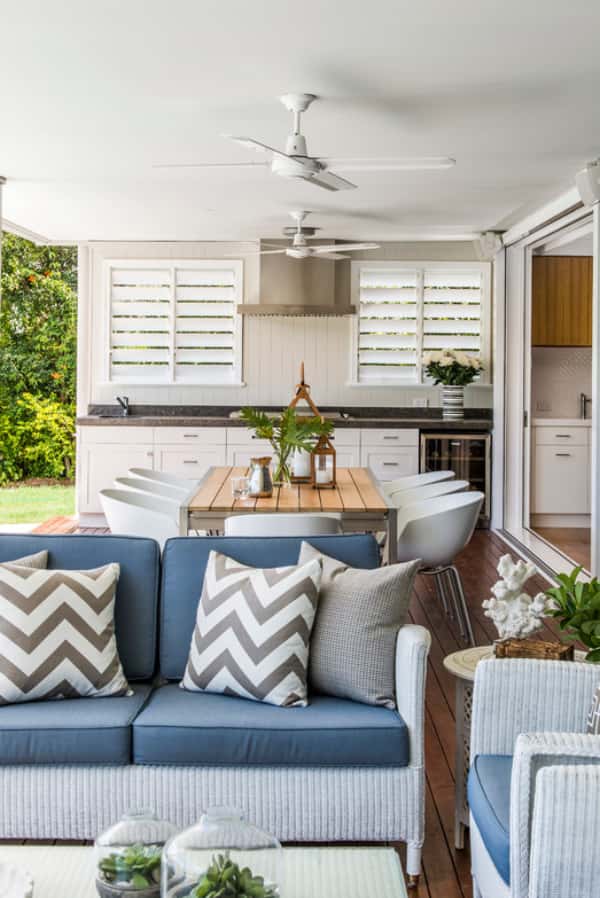 Remember to consider the area you have in the back! Outdoor living spaces are great to have. Adding a patio or deck will immediately improve the value of your house in Indianapolis. In the event you already have one, enliven it with any necessary repairs and a couple stylish planters, a canopy for shade, or a fire pit. Then get rid of the worn out window coverings on your patio door and opt for dazzling louvered shutters for a quick enhancement.
Improve The Value Of Your House In Indianapolis With Exceptional Products From Sunburst Shutters Indianapolis
Elevate your Indianapolis home with attractive and functional window treatments from Sunburst. Our well-built installations instantly add value to your home, and our team will help you locate the best options for your specific need. Call us today at 317-558-9066 or fill out the form on this page to arrange a free in-home consultation.