5 Indianapolis Home Renovations That Will Transform the Feel of Your Property
If you've grown tired of your house but you have no interest in moving, a few upgrades have the ability to completely change your perspective. You should consider beautiful new window treatments, revamping your lighting, adding a screened-in porch, or one of these other great Indianapolis home renovations to get your house feeling new again.
Consider Window Treatments For A Indianapolis Home Renovation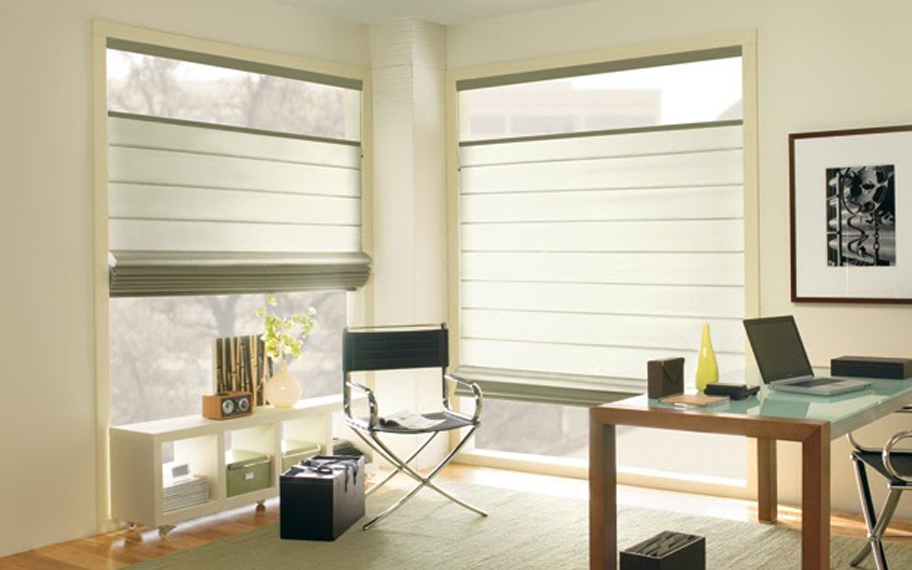 If your home has builder-grade blinds, upgrade to stylish window shades like eye-catching roller shades or refined Roman shades. You could also install convenient transitional or zebra shades to effortlessly change your sunny family room into a functional entertainment room for movie night.
Durable composite plantation shutters create the most dramatic change to your interior. They provide both a dazzling design and excellent window coverage. Their classic white color matches your existing interior, so you don't have to alter anything else in the room. You have the option of swinging open the panels at the hinges for full light or just tilt open the built-in louvers to move filtered light where you want it. You can then shut the panels and louvers to block the sun's rays and drafts.
Brighten Your Interior With Lighting Renovations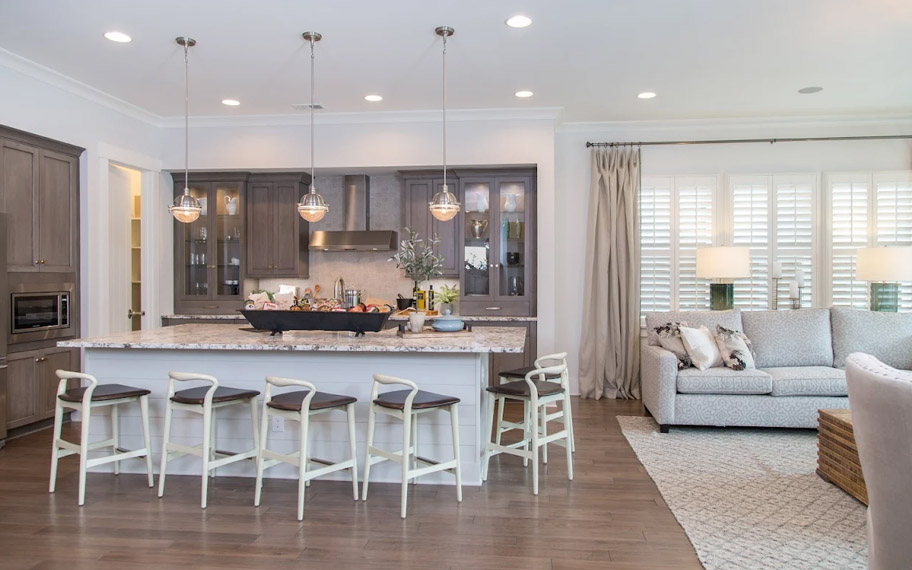 The ideal blend of electric and natural light has the ability to improve your interior and make it feel larger. If part of your house feels crowded and gloomy, introduce additional lighting. An electrician is able to wire your choice of fixtures, or you could mix and match different kinds of lamps. It's not a problem to track down lights suitable for any aesthetic, from bold, eye-catching lamps to delicate chandeliers.
It's smart to make use of natural light to lift your spirits and brighten your space. If your home has flimsy window blinds that are a pain to open and close, replace them with plantation shutters. They effortlessly open to give you a clear view of your windows when your family needs extra sunlight for working or playing.
Give Your Floors Some Love With New Carpet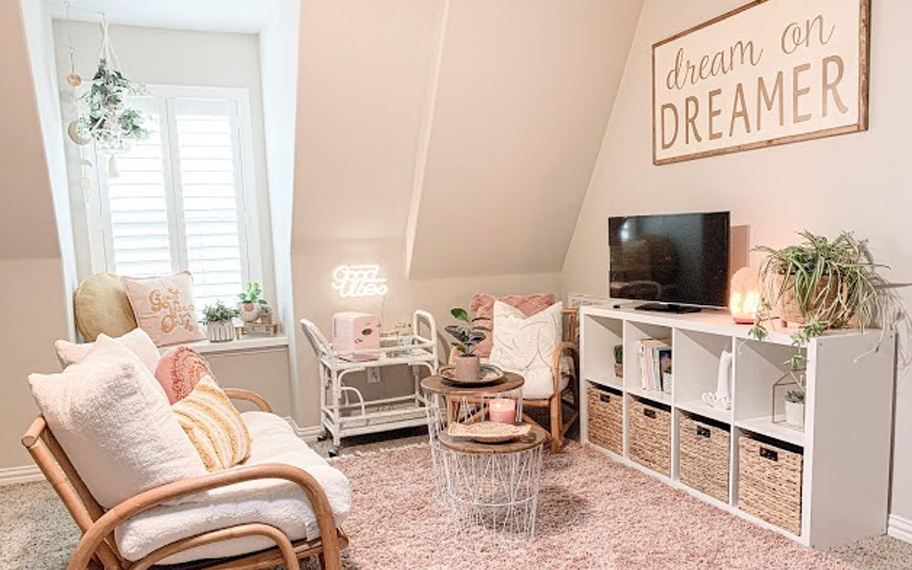 Your carpet gets a workout every day from people constantly treading across it. If your carpeting appears torn and trampled, change it out for an instant home makeover. Today's popular options vary widely from everyday shades and recyclable materials to more dramatic coloration and big prints, so there's a product for any interior space. You might peruse various styles and thicknesses to find long-wearing, comfortable carpeting that makes sense for your home. If you don't require brand new carpets, go a different route with a stylish rug.
Take Your Living Space Outdoors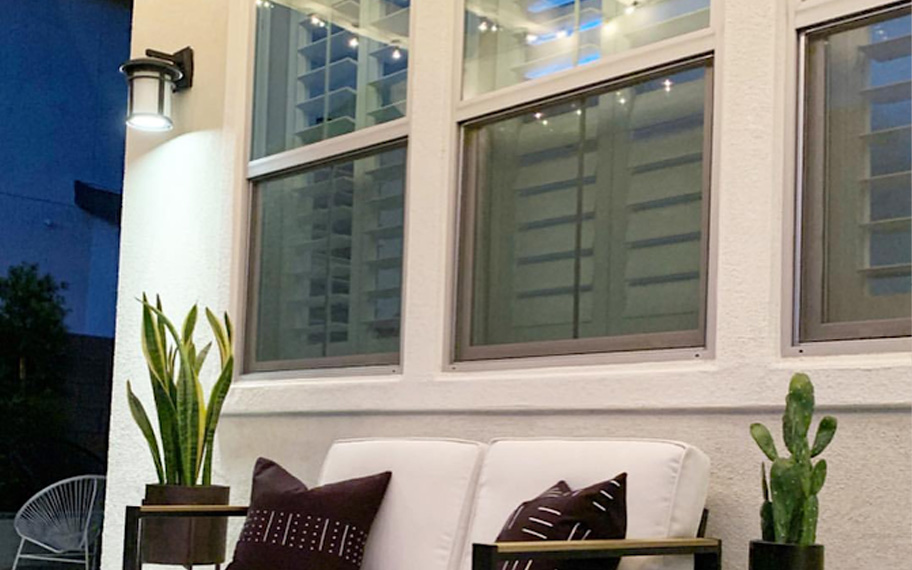 Indianapolis home renovations can move into the exterior as well. If your residence is getting a little tight, create outdoor living quarters. Your deck or patio will become more welcoming with outdoor furniture, an umbrella or gazebo for shade, and decorative lights. Add a gas or wood-burning fire pit and lawn games for fun. When you lack a deck or patio, you have the option to build one by putting down stone pavers or deck tiles.
are a cinch to adapt into functional living area. Simply touch up the paint and incorporate a couple rocking chairs and a soothing porch swing for seating. You could also enclose the space to restrict pesky bugs like mosquitos and make your refreshed environs more pleasant.
Experiment With Wallpaper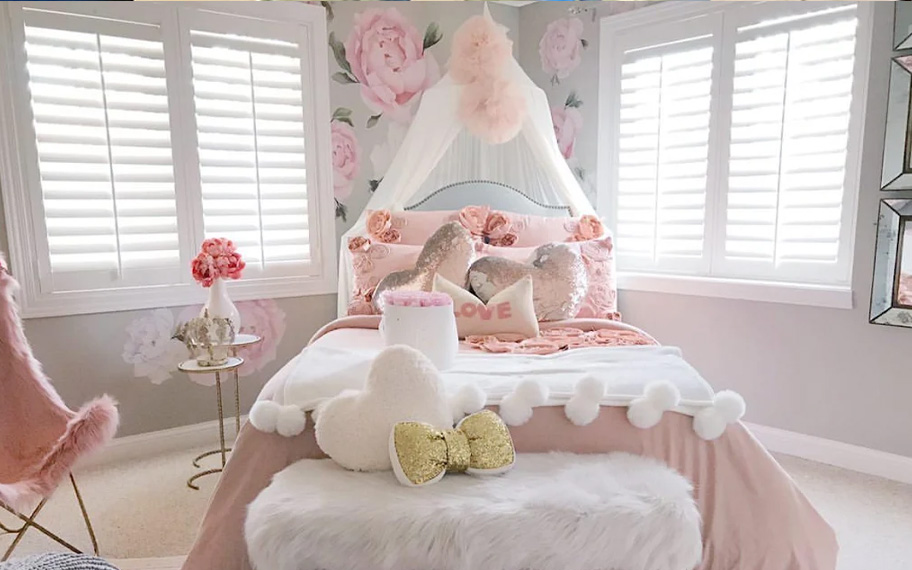 Wallpaper is growing in popularity. Today, you can find wallpaper in various patterns, textures, and colors to change the appearance of every room in your house. You might put up whimsical prints in your child's room, a more subtle theme in your formal dining area, and a covering that is light and cheerful in the guest bath. You could also update your lounging area with a new paint color and match with a suitable wallpaper on an accent wall.
Add Function And Style To Your Home With Window Treatments From Sunburst Shutters Indianapolis
Sunburst Shutters Indianapolis has the window treatments you need for your Indianapolis home renovations. We offer an array of well-crafted products to match your specific preferences. We'll help you get started when you call 317-558-9066 or fill out the following form to request your free consultation.