Here's What You Should Know About Interior Shutters In Indianapolis
Want to make your house instantly more beautiful? Put plantation shutters with your windows. But window coverings need to do more than simply be pleasant to look at. So what else should you know about interior shutters in Indianapolis before you buy them?
Shutters have a range of advantages that make them a superior solution for the majority of window treatment needs. Whether you need to find the right fit for an odd-shaped window, achieve greater control over sunlight, upgrade your home's efficiency, or something else, you'll instantly see how interior shutters can be a great alternative.
Interior Shutters In Indianapolis Fit Every Kind Of Window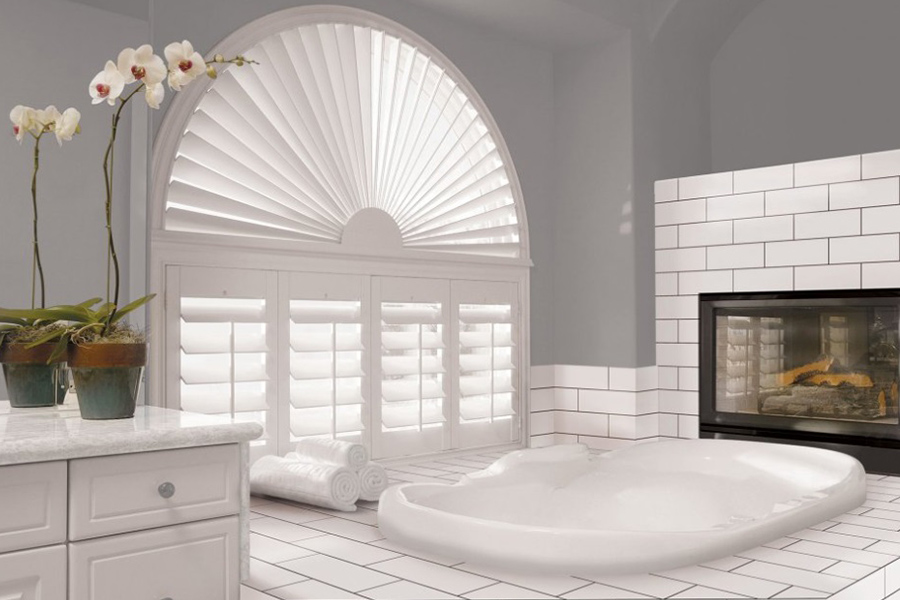 Windows are available in all types of shapes, but not all window treatments do. For instance, you'll have a hard time finding the right window blinds or shades for circular or arched windows. If you have to accommodate a less common window shape, you should use Polywood or
real wood interior shutters
in Indianapolis.
Interior shutters are able to be custom-made to fit your window's correct shape and dimensions. The shutter panels move easily and fit securely when encompassing the window without obscuring its overall design. You can install interior shutters for windows of any type, from expansive living-room windows to circular styles and even smaller customized options for beautiful and sensible window treatments.
Interior Shutters Provide Superb Control Over Sun Glare In Your Home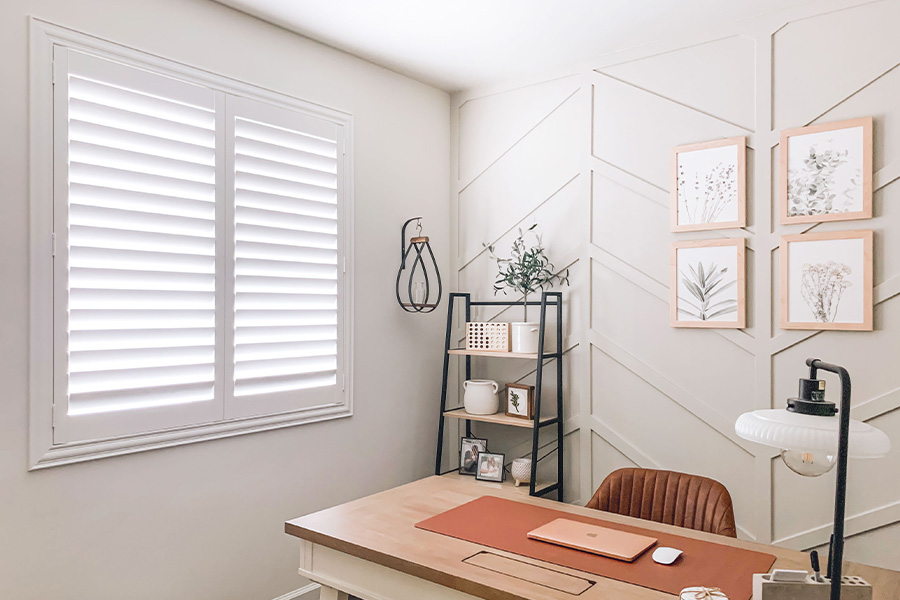 Since shutters fit your windows so precisely, they give you excellent management over natural light. The parts close securely inside the frame to inhibit unwanted spaces that may permit light to come in. Even the louvers secure solidly, so you will notice only a faint glow through them whenever you need a dark room for resting or watching TV.
For other activities, plantation shutters adjust with ease when you are looking for a little sunlight. Simply open up the panels to get a flood of sunlight, or adjust the louvers for partial light. You might also make use of the louvers to shift light and sun glare away from your face or off a screen without lowering them all the way.
Interior Shutters Give You Freedom From Irritating Cords
If you've ever fought with corded window blinds, you know how annoying those things have a tendency to be–in addition unsafe for small children and your furry friends. Plantation-style shutters don't use cords. Instead, you simply open up the panels or alter the slats by moving a tilt rod or the louvers themselves. You can safely put shutters in your kids' bedrooms or allow your furry friends to investigate them with no worries. Generally speaking, you can reduce irritation and eschew problems by utilizing interior shutters in your Indianapolis house.
Interior Shutters Are A Breeze To Clean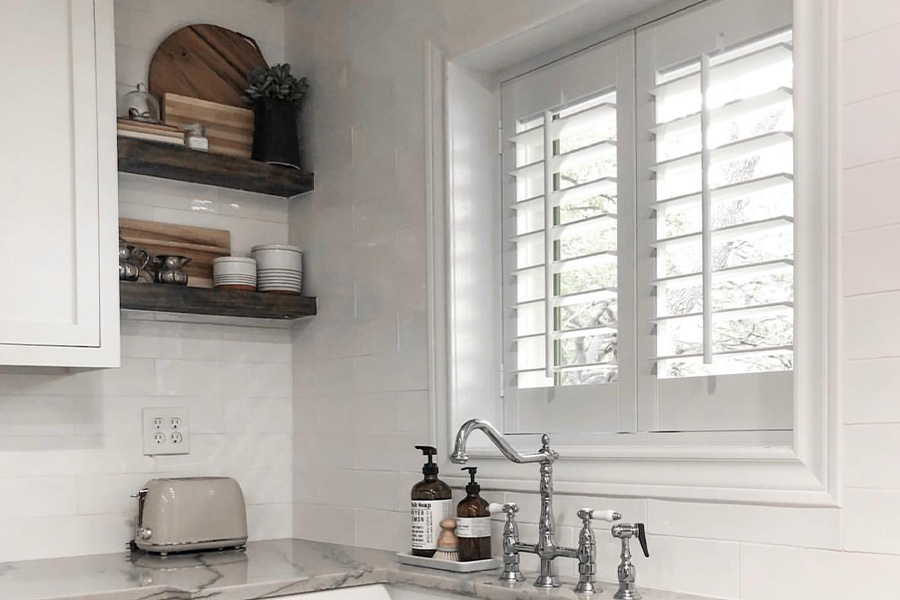 If your family has small children or pets, you'll be pleased to hear that interior shutters are extremely easy to clean as well. The durable surface doesn't stain easily like many shades and curtains. Under most circumstances, you only have to dust them. In stickier situations,a slightly wet soft cloth takes care of the mess. For areas that often have messes or a lot of humidity like kitchens, bathrooms or playrooms,
resilient Polywood shutters are your best bet.
Find Your Interior Shutters In Indianapolis At Sunburst Shutters Indianapolis
No one knows more regarding the amazing benefits of interior shutters than the specialists at Sunburst Shutters Indianapolis. Give us a chance to display how they look in your home with a free in-home consultation. Reach out to 317-558-9066 or complete the form on this page to schedule yours today and discover more about our popular faux-wood and hardwood shutters.