Some Different Types of Window Treatments In Indianapolis
How often have you been awed by alluring window coverings and wondered where to find them? Everyone is accustomed to drapes and curtains, but there are numerous different types of window treatments in Indianapolis. From stunning plantation shutters to soft fabric window shades and natural fiber shades, you have a multitude of inviting window treatments to consider in Indianapolis when your windows need an upgrade .
Interior Shutters Provide Added Insulation And Appeal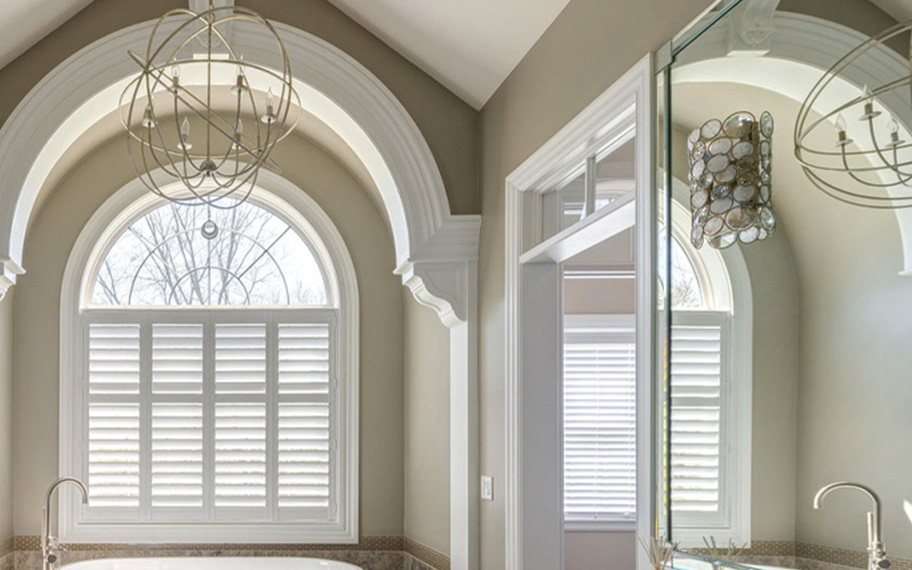 Interior shutters have shutter panels on hinges that are attached to your window frame. Each panel has louvers that tilt up and down to control the natural light in your space. You can also open your panels for a full view outside. The shutters are fabricated to match your window dimensions perfectly and minimize sunlight and drafting when closed. For extra insulation, you should consider highly efficient Polywood® shutters that have weatherstripping.
Visitors will take note of your interior shutters due to the fact they don't look like more common window drapes and curtains. Their appealing style matches all kinds of decor, from simple to ornate and whatever your unique taste may be. You could implement a classic shutter look with real wooden shutters or you may elect to go more current with the brilliance of Polywood. They add inspiring craftsmanship to any area, from bedrooms to your most occupied living quarters.
Fabric Window Shades Will Work Well In Your Home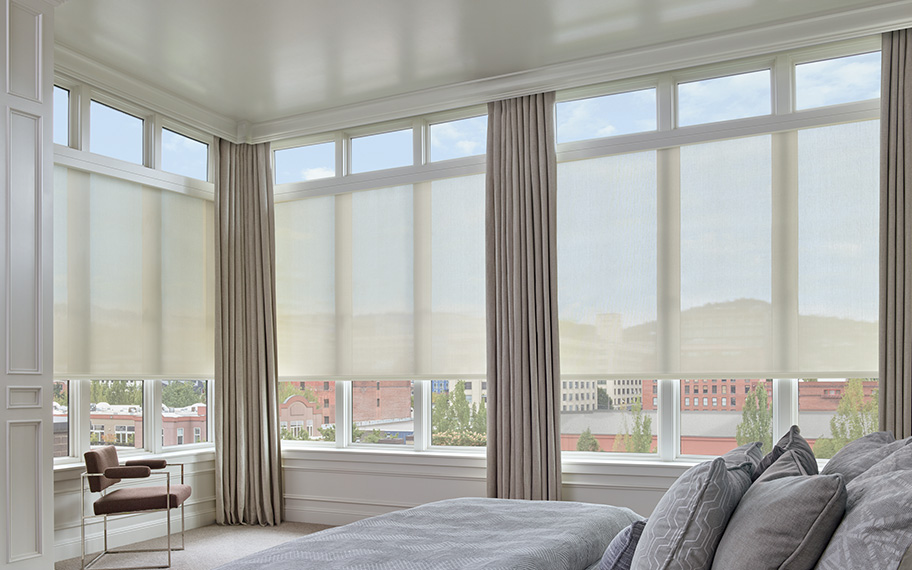 Fabric window shades are available in a multitude of patterns and colors but generally consist of a knitted or woven panel that you pull down from a simple device above your window. Popular varieties like zebra and roller shades coil around a tube and unroll as you pull them down again. Other products like distinctive Roman shades gather at the top of the window frame and spread back out when you gently pull downward.
When thinking about the different types of window treatments in Indianapolis, cloth window shades are available in the broadest selection. If you have a specific design you want to achieve for a area --or your entire interior--you can easily find window shades that coordinate nicely with your unique taste. install roller shades for clean and classic designs or Roman shades when you are looking for an option that's more ornate. Zebra shades provide a sleek, modern appeal. Lightweight sheer shades make your home feel more open. When browsing all the styles of cloth window shades, you'll find a plethora of patterns, textures, and colors.
Woven Wood Shades Add A Touch Of Nature To Your Interior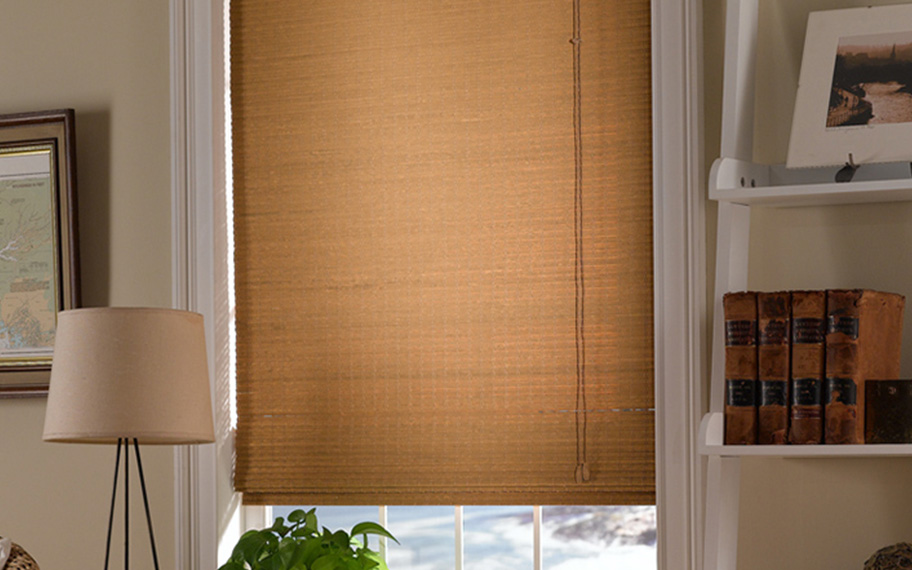 fiber shades attract attention when considering the different types of window treatments in Indianapolis because they look more natural. They are made of woven natural fibers like reed and bamboo. The variations in materials and weaving techniques will result in some distinctive looks to match your decor. The varying weaving processes means they will have different levels of opaqueness when thinking about sunlight filtration and privacy too.
Using organic materials to cover your windows brings a touch of nature into your Indianapolis residence. As an extra benefit, woven shades look incredibly elegant. They permit a little sunshine to trickle into a darker dining area or conjure up memories of exotic locales in your home's library or den. You could utilize them to make your favorite lounging area feel more relaxing or as a point of emphasis in the living room.
Choose From Different Types Of Window Treatments In Indianapolis At Sunburst Shutters Indianapolis
Let the experts at Sunburst Shutters Indianapolis guide you in your quest to find the ideal window treatment. We give you access to a wide variety of styles and we'll let you know the advantages of each so you are able to choose products that make the most sense for you. To get started, call 317-558-9066 or submit the the following form to schedule a complimentary on-site appointment.